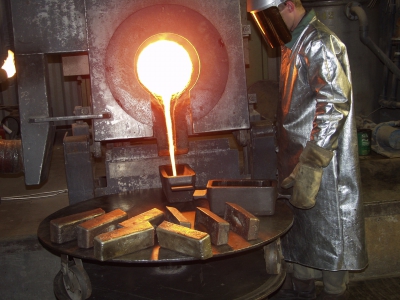 Turkish steel producers Association presented the latest data. They relate to the export and import of steel products and semi-finished products. In may, Turkey received from abroad 2.1 million tons. This is 30.3% more than it was in may last year. Export growth has allowed local steel producers increase profits. He was about 1.6 billion. This exceeds the figure for the same period last year by 12.2%.
However, the reduced export of sheet metal. The reduction was 6.9%. Thus, its volume reached 451,4 thousand tons. Earlier, flats were in demand in Europe. However, American tariffs have spoiled the situation.
The volume of imports of steel products decreased by 45.4%. Again, compared to may last year. The figure was 974 thousand tons. For flat products of them had 581,3 thousand tons. A year earlier, the result was higher by 32.5%. While Turkey has spent on the purchase of products 865 million dollars. It's less than a year ago by 40.9%.
Over the past five months of this year, exports gained. The increase was 20.4% compared to the same period last year. All it amounted to 9.8 million tons. During the same period, imports became less. In quantitative terms, it has reached 4.9 million tons. The result for January-may of last year was 34.5% more.
With regard to steel production in Turkey, it is also decreased. So for the first five months it was released 14.3 million tons. Over the same period last year the figure was 10% more. Over 68% of the output was exported abroad. This is an absolute record for the metallurgical industry today. Over the last decade, metallurgists have not been able to achieve such high results.