Udimet 720 circle, wire, pipe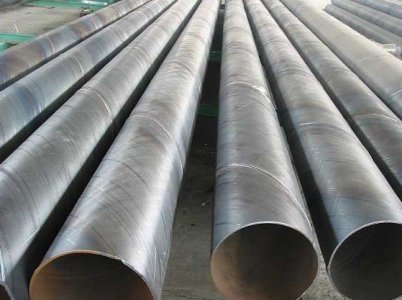 Chemical Composition
| Elements | Element content (%) |
| --- | --- |
| Nickel, Ni | 55.16-59.705 |
| Chromium, Cr | 15.5-16.5 |
| Cobalt, Co | 14.0-15.5 |
| Titanium, Ti | 4.75-5.25 |
| Molybdenum, Mo | 2.75-3.25 |
| Aluminum, Al | 2.25-2.75 |
| Tungsten, W | 1.00-1.50 |
| Zirconium, Zr | 0.0250-0.0500 |
| Boron, B | 0.0100-0.0200 |
| Carbon, C | 0.0100-0.0200 |
Wire, Udimet 720 tube offered by the supplier is made of nickel-based alloy. This alloy is widely used abroad as a material for large-size forgings.
Technical characteristics
Products have increased strength due to the alloying elements - tungsten and molybdenum. Additional hardening ensures high wear resistance. This product has good oxidation resistance and sufficient corrosion resistance at high temperatures.
Material processing
The high strength of the wire, tubes offered by the supplier may cause certain difficulties in machining. One should also consider the low thermal conductivity of the alloy, high abrasivity, In the process of cutting, chipping and notching occur, which complicates subsequent processing. However, such defects can be avoided by using specially coated cutting edges and proper tool trajectory.
Delivery, price
All the offered products are certified. The technical documentation includes data on the chemical composition and the limiting percentage of impurities. The supplier "Evek GmbH" supplies precision alloy wires and tubes in standard and non-standard sizes at reasonable prices from their stocks in the shortest possible time. The price of wire, tubes Udimet 720 corresponds to the high quality of products.
Buy, Supplier
Buy wire, tube from the supplier Evek GmbH at an affordable price. The price of rolled alloy is formed on the basis of European production standards. Buy wire, tube Udimet 720 at an affordable price you can wholesale or retail. Regular customers can take advantage of a discount system from Evek GmbH.