W-35 circle, rod, sheet, wire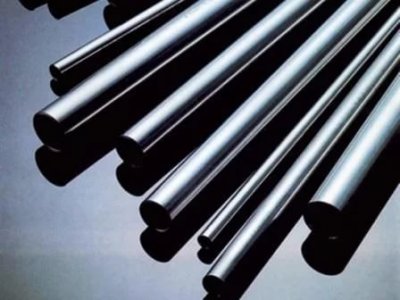 Buy, supplier
Buy Titan circle, rod, sheet, wire provider Electrocentury-steel possible at an affordable price. The cost of a round, rod, sheet, wire formed on the basis of European standards of production. Buy circle, rod, sheet, wire marks ВТ35 at an affordable price, you can wholesale or retail. Regular customers can take advantage of the discount system of discounts from the company Electrocentury-steel.
Dignity
Alloy has a number of advantages that put it in a number of advanced materials that are most in demand in many industries. The alloy is non-magnetic, heat-resistant and successfully resists corrosion, deformation, resistant to aggressive environment, has good workability, plasticity, and low thermal conductivity and good weldability. Metal can be used for cryogenic cooling.
Application
Engineering, chemical, aviation industry, instrument-making and shipbuilding. The biological inertness allows the use of the alloy in the food, medical industry, Sheet metal this series is used for the production of the elements functioning at temperatures from cryogenic to +450°C.
Heat treatment
Maximum strength is achieved by quenching. It is held at a temperature of 780−800°C, and aging in the temperature range 450−550°C for up to 10 hours.
Supply, price
All offered products are certified. In the technical documentation included data on chemical composition and set the percentage limits of the additives. Supplier «Electrocentury-steel» delivers a circle, rod, sheet, wire marks ВТ35 standard and custom sizes at an affordable price in a optimally short period of time from warehouses in Russia and Ukraine. The cost of a round, rod, sheet, wire brand ВТ35 corresponds to the high quality products.