Rare metals rental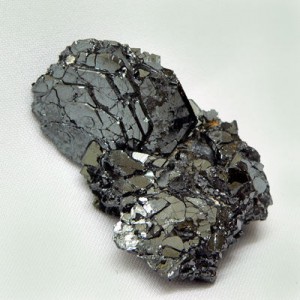 Metal
This metal products made of ferrous or non-ferrous metal, which with the help of special machines and processed cold rolled/hot. Used material can be iron, steel, titanium, copper, bronze, aluminum, etc. as there are many subspecies: pipe, fittings, long products, flat products.
Relevance
Any metal, including rare metals, can be purchased at the most affordable price. Metal greatly facilitates any construction, design and decorative works. This material is the most available and practical to use, thanks to its many constructive advantages.
Assortment
Rolled metal has a simple cross section: round, square, hexagonal. Shaped Bicycle is characterized in that its cross-section more complicated: T-shaped, N-shaped or other Sheet rolled is a rolled out sheets of different thickness and format, are supplied in rolls or sheets. The most frequently used type of rental is corrugated sheet. It is used for interior or exterior metal structures. Numerous pipes of various size pipe metal, which is divided into welded and seamless. Often used so-called decorative metal — cast pieces or items that are decorated and used for decoration. Popularity they obtained in the production of architectural elements. Format rental can be divided into large, medium and small, depending on the scope of use. This diversity allows consumers to find and choose the best option products.
Type of surface treatment:
-brushed;
mirror;
-calibrated;
-Matt.
Application
Assorted metal serves for the mounting of fastening elements, structures, fencing, reinforcement, motor engineering — shafts, gears, springs, metal for making tools. Sheet metal is the covering of ships, aircraft, missiles, flat turbine parts, heat fence heat treatment furnaces and nuclear reactors. Today, the technology of metal has gone far ahead, used the newest development. Rolled metal has found its application in almost every industry in the refining industry, farming, medicine, and everyday life. This material is essential for the creation of a refrigerator, cooking rings, utensils.
Buy at best price
In stock, LLC «Electrocentury-steel» a wide range of metal standard and non-standard parameters. Our offices are located in Russia and Ukraine. You can make a purchase without leaving the office, for example, on the Internet through the website of the Company. To purchase only need to place your order and click «buy». If necessary, on any current issues You can contact one of our managers. They will provide all the necessary information on products, price range, conditions of implementation. The timing of orders is minimal. When wholesale purchases are offered preferential discounts.