Sheet, strip udimet 720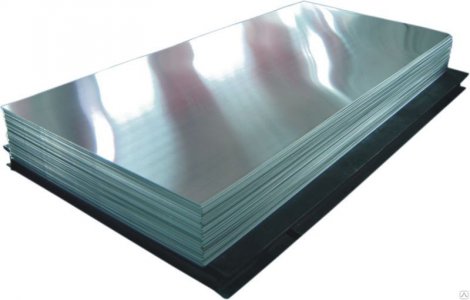 Buy, supplier
Buy a sheet, a tape provider Electrocentury-steel possible at an affordable price. Price sheet, strip alloy is formed on the basis of European standards of production. Buy a sheet, tape Udimet 720 at an affordable price, you can wholesale or retail. Regular customers can take advantage of the discount system of discounts from the company Electrocentury-steel.
Technical characteristics
Products have high strength due to alloying elements, tungsten and molybdenum. High wear resistance provides additional tempering. This product with good resistance to oxidation, and these products has been sufficient corrosion resistance at high temperatures.
Chemical composition
| Elements | Stergene element (%) |
| --- | --- |
| Nickel, Ni | 55.16−59.705 |
| Chromium, Cr | 15.5−16.5 |
| Cobalt, Co | 14.0−15.5 |
| Titanium, Ti | 4.75−5.25 |
| Molybdenum, Mo | 2.75−3.25 |
| Aluminum, Al | 2.25−2.75 |
| Tungsten, W | 1.00−1.50 |
| Zirconium, Zr | 0.0250−0.0500 |
| Boron, B | 0.0100−0.0200 |
| Carbon, C | 0.0100−0.0200 |
The proposed supplier of wire, pipe Udimet 720 is made of an alloy based on Nickel. Abroad, this alloy is used widely as a material for oversized punching.
Material processing
High strength offer wire supplier, pipes can cause certain difficulties during machining. You should also consider the low thermal conductivity of the alloy, high abrasive ability, In the cutting process, there are chips and notches, which complicates further processing. However, such defects are avoided when using cutting edges with a special coating and the correct trajectory of movement of the tool.
Supply, price
All offered products are certified. In the technical documentation included data on chemical composition and set the percentage limits of the additives. Supplier «Electrocentury-steel» supplies a sheet, a strip of precision alloys standard and custom sizes at an affordable price in a optimally short period of time from warehouses in Russia and Ukraine. Price sheet, tape Udimet 720 corresponds to the high quality products.