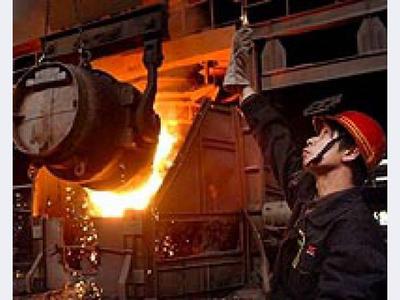 LLC «Promtractor Promlit» engaged in the production of large car casting. It should be noted that it is the leading enterprise of the industry in Russia. It shared the results of their activities in April of this year. The company managed to increase production volume. The growth was 775 tons, or 120%. The comparison takes the results of the previous month. This became possible thanks to increase in demand for railway castings. Thus, the company managed to achieve a stable operating mode. The production of large car casting increased. The growth reached 22%.
In addition, the company is engaged in the development of new products. We are talking about products for agricultural mechanical engineering and automotive industries. Besides, it concerns components. They belong to the crushing and screening equipment. Special attention was paid to details for mining equipment. Also mastered the production of components for mining equipment.
At open company «Cheboksary industrial casting» is the target plan. This production plan, which should reach the company's specialists. Its full implementation would be achieved by the end of this year. It provides for the volume of production, estimated at 5.6 billion rubles. The company has a specific set of orders. In addition, the expected increase in demand for railway castings. Together, this will allow you to achieve the desired result. However, there is still a complexity with the size of the workforce. Currently the shortage of qualified personnel. This was told by the personnel Director. The company needs to hire about 500 employees. Then we will be able to achieve this goal.