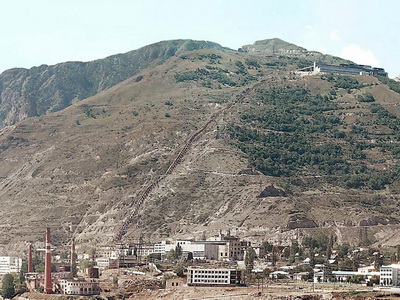 U. S. Steel is a large us steel Corporation. She shared her plans for the near future. So it will develop a large-scale modernization of the metallurgical plant. We are talking about company Mon Valley Works. It is located in Pennsylvania. The plant's production capacity is over 2.6 million tons per year. The Corporation intends to provide investment in excess of $ 1 billion.
In the process of modernization it is planned to carry out replacement of the slab caster. Also be replaced by a hot rolling mill. Instead, it will be installed a complex continuous production of sheet steel. Like in the U.S. previously was not. In fact, it is the combination of several units working on different processes. One is used to obtain semi-finished products. The second makes their rolling. And in between, not conducted heat. This creates one integrated line.
The new plan will be up in 2022. It is expected that it will produce high quality products. In the future this product will be sent for recycling. For example, it will make the high strength steel (AHSS). It is used in the automotive industry.
In addition, U. S. Steel plans to implement another project. It involves the construction of a cogeneration plant. This will occur on the basis of coke production. A mind also at a metallurgical plant Mon Valley Works. The plant will use coke oven gas. Thus, to get electricity. The main advantage of the system will become an advanced system emission control.