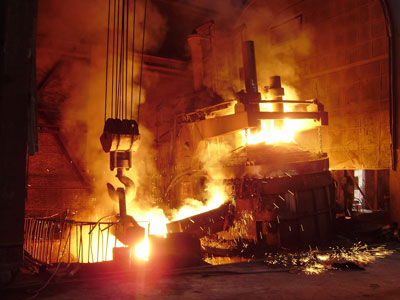 Schneider Electric is a leader in the field of automation and energy management. It supplies low-voltage power equipment. The company shows the best results, making it the first in the world. The other day she announced that is launching a new production line. This will be done at its facility, located in Leningrad region. We are talking about the plant LLC «Schneider electric Plant Elektromonoblok». Thus, the company starts a local production of a large range of products. This switches the low voltage. She became the first Western company, which it sold.
The plant will begin to produce the most popular line. This refers to those that are in demand on the Russian market. These are circuit breakers as Compact NSX, Compact NSb. There is also a Masterpact NT/NW EasyPact CVS/MVS. And finally, a new generation device Masterpact MTZ. This cutting-edge technology, the most popular on the market. The launch of the new line is part of implementing a new enterprise. It concerns the development strategy of company on Russian territory.
It is known that the company produces high quality products. It meets all current requirements and standards. The Russian market is strategically important for the company. Therefore it was decided to increase investments in local production. Thus, the vendor is located as close as possible to the client. This provides a high quality service. With such standards the company adheres to all over the world. Its technology is becoming each time more effective for consumers.