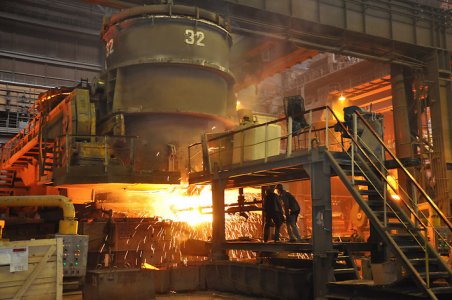 Recently the Swiss company Sider Alloys announced its plans. She intends to run again Portovesme aluminum plant. He is on the island of Sardinia. This is the only aluminum plant in Italy. To resume its operation is planned in 2020. The company was acquired Sider Alloys in February 2017. Previously it belonged to the American Corporation Alcoa. It is capable of producing 147 thousand tons per year. Thus, the company is able to cover most of the needs of the country. This refers to aluminium.
Italy aluminium is used in various industries. So we are talking about the construction sector, the automotive industry. It still uses aerospace industry and the enterprises for manufacturing of packaging. Its work plant Portovesme suspended in 2012. The reason performed a large amount of energy costs. Company Sider Alloys plans to fully restore the enterprise. It is ready to allocate 135 million euros. Between her and the Chinese company Chinalco has signed a contract. According to the document, will be a major overhaul of plant equipment.
To begin the project, you need to obtain preferential power tariffs. Them provides Italian energy company Enel. Participates in the negotiations, the Ministry of industry of Italy. It is known that Sider Alloys not the only one who is interested in the plant. Previously, he wanted to buy Klesch and Glencore. However, they put forward certain demands. Businesses wanted government guarantee to receive electricity. She was supposed to be sold no more than 25 euros per MW-h And it was supposed to last for ten years.