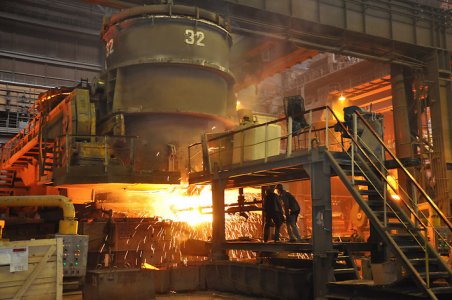 Three years in Malaysia, a moratorium on the mining of bauxite. His term expires April 1 of the current year. Thus, local businesses can once again begin to work. However, to resume production, they will not immediately. First you will need to obtain a definite conclusion. This conclusion about the impact on the environment. In the world it is known as environmental impact assessments or EIAs. Research must take place in a certain period of time. However, the Ministry resources of the country is not yet clarified for them. It is known that the duration will be at least six months. Is meant in each case.
Prior to the freeze, Malaysia has implemented the largest supply of bauxite. The main consumers were China. In 2015, the export volumes reached 3.5 million tons per month. But for the most part the production was carried out illegally. This has caused significant harm to the environment. The result was severe pollution of the environment. Damage to water sources. In addition, the negative impact was on soil. All this was recorded in the province of Pahang. It is on the East of Malaysia. This served as a strong impetus for the adoption of serious measures. So from 2016, the government imposed a ban on bauxite mining.
Currently, the Malaysian government announced a change of decision. As the Minister said resources, the moratorium will be lifted. The reason was a high demand for bauxite. It is marked on the world market. However, to engage in mining bauxite, you must comply with stringent standards. They relate to the technology of extraction and transportation of raw materials. Many companies have been waiting for lifting the ban. They hoped that he would be lifted in the second quarter of 2019.