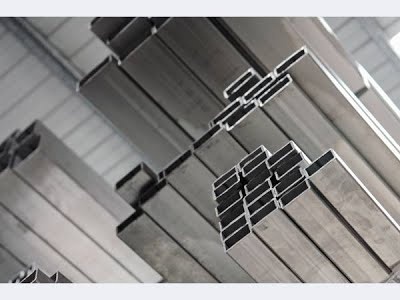 BHP, the largest Australian mining Corporation. She has signed a preliminary agreement to establish a joint venture. The second party to the agreement made by the canadian company Luminex Resources. It is known that the canadian company is working in Ecuador. The region recently began to enjoy high popularity. More and more manufacturers of non-ferrous metals are going to catch a local piece. And we are talking about the world's leading companies. The canadian company has copper project Tarqui. It is located in the South of Ecuador. Experts estimate that the Deposit contains 10 million tons of copper. In addition it has a 3.2 million Troy ounces of gold.
Luminex Resources has made the Australian BHP tempting offer. It provides an exclusive right to purchase shares of the Tarqui project. The size of the proposed share is 70%. For this Luminex intends to obtain $ 7 million in cash. In addition, BHP will have to significantly invest in the development of the field. It would cost $ 75 million. The company Luminex has several such agreements. They concern two other Ecuadorian projects. It has a joint venture with Anglo American. Her second partner is the First Quantum. The company has the right to four more projects in Ecuador. It is also copper-gold deposits.
Ecuador has become attractive after was announced resources. It turned out that the region is characterized by extensive deposits of rich copper ores. This is confirmed by the assessment geologists. Recently, the state authorities have contributed to the attractiveness of the country. They made a national natural resources available for foreign companies.