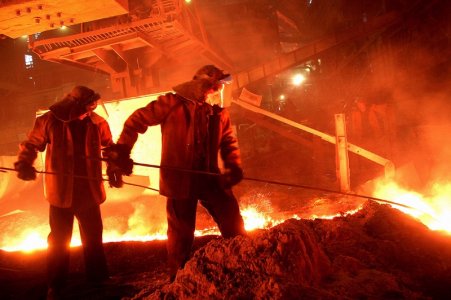 Zagorski pipe plant supplied to Bangladesh its products. We are talking about trubute produced by the company. Products used to create the cargo terminal on the river Padma. It is necessary because in Western States built nuclear power plant «Ruppur». With Zahorski pipe mill was awarded a contract. The company should supply more than 10 thousand tons. This trabsport diameter 630 and 1420 mm. All the agreements, the company has made and shipments completed.
For transportation of such products used unique technology. Robosport was loaded into 40-foot containers. Then these containers were sent by sea vessels in Bangladesh. They went through Malaysia. It should be noted that it was extremely effective solution. Thanks to the competent supply chain of the first batch of products have arrived. They were placed on the construction site. Other party trabsport still delivered.
Such a logistic scheme was used for the first time. Previously, the products thus transported to the recipient. It is explained the commercial Director of the Zagorsk factory pipe. According to him, this method met all expectations. The use of containers has greatly reduced the cost of shipping.
It is known that this method implied significant additional expenses. Because of this, the products were much more expensive. However, everything worked out perfectly. It is worth considering that the delivery was carried out on a long distance. However, both sides were satisfied with the cooperation. Today the plant produces complex deliveries of robosport diameter 530−1420 mm. And it can be own products or third-party manufacturer. Such enterprises in the pipe industry is extremely small.