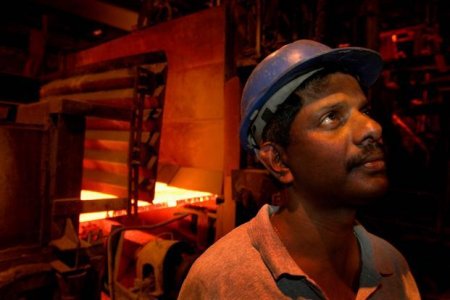 Since 2013, First cargo company is implementing a special program. It aims to increase efficiency of car fleet management. Thus, the company intends to achieve some savings. For 5 years she managed to optimize the cost of maintaining the rolling stock. The amount of savings amounted to more than 6 billion rubles. Thus, unproductive work rolling stock has become less costly. Last year, the optimization level became higher.
In 2018, the company has implemented many projects in the programme. Was optimized various business processes. This has been achieved in commercial activities in the field of repair. In addition, it has developed a number of joint solutions with partners. Special attention was paid to innovation. So we are talking about the technology of regulation of the working Park of carriages. It was necessary for the implementation of works at railway stations. In addition, the company has implemented last year a pilot project. It concerns the filing and dispatch of cement. This was carried out on separate sections of the Oktyabrskaya railway. Thus, their turnover was better by 0.6 days. In General, the production cycle has improved by 0.25 days.
There was also another factor that affected the reduction of costs. It's a tight cooperation with the Russian railway. The joint work concerned the routing of trains with empty wagons. They were sent on schedule. Thus, the amount of expenses decreased by 207 million. It was also reduced the residence time of cars under loading. The decrease was 0.3 days. Unloading time reduced by 0.1 days. The total economic impact of implemented projects amounted to 795 million rubles.