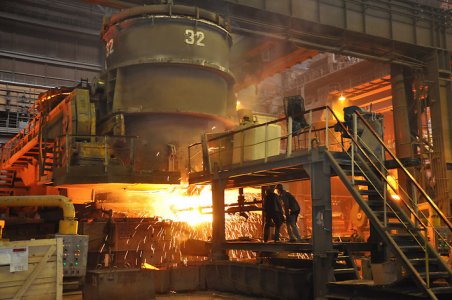 Last year krasnokamskiy repair-mechanical plant increased its performance. So the volume of production of trucks increased substantially. The growth was 95%. Working bodies produced 63% more than the year before. Also increased the volume of production of trailers for passenger cars. The indicator showed an increase of 35%. The entire plant was sold more than 2,500 units. Deliveries were carried out in Belarus, Russia and Kazakhstan. The company also engages in manufacturing custom equipment for large industrial companies. In this part also recorded an increase, which amounted to 20%.
In 2018 carried out the inspection of products for compliance with standards of the European Union. This related forage equipment, which the factory produces. Thus, it can now apply the CE mark. In addition, the machine can be supplied to Europe. The certificates were issued on a certain technique. It is used for forage harvesting technology «Haylage in a line». We are talking about the press-pickers, cutters and packers of high-speed rolls. Also found were the first buyers in Europe. Is a Bulgarian farm. There has been delivered to the cutter rolls.
In addition, a certificate was given front loader FRONTLIFT. It was upgraded last year. First of all, I changed the design of the grip. Now she meets European standard. Front loader can work with standard bodies. This refers to those that are used in European countries. Another patent was issued on construction trailers. Copyright belongs to the designers of the company. They have created a unique bracket of the suspension for transport.