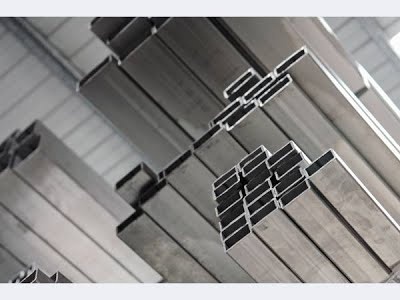 Magnitogorsk iron and steel works summed up the results of last year. It turned out that the company a new record. He put the hot rolling mill 2000. At the end of 2018, he released 6,002 million tons of hot rolled. The previous maximum rate was $ 5,948 million tons. It was achieved in 2016. Thus, the mill 2000 was the most productive of the rolling unit of Magnitogorsk. It is located in rolling shop № 10. Today in Russia there is a mill equal to it.
Thanks to the mill equipment can produce all existing steel grades. Sheet width ranges from 760 to 1830 mm. The unit boasts the broadest range of products in the enterprise. It consists of about a thousand positions. Manufactured products are used in various industries. Among them are the engineering and construction sector. Mill 2000 produces structural and marine grades of steel. In addition, it produces rent. Such products are used for the manufacture of sheet. It differs high quality and long service life.
The unit started to work in 1994. In the mid-2000s it was refurbished. So experts have built the fourth heating furnace. Due to her increased productivity of the mill. It was also updated mechanical equipment. Thus, it is possible to produce a thicker assortment. In addition, it improved the mechanical properties of the products. Special attention was paid to updating the unit's control unit. So it is managed in a fully automated mode. The whole process of modernization lasted several years. Recently, loading of the unit is at its maximum.