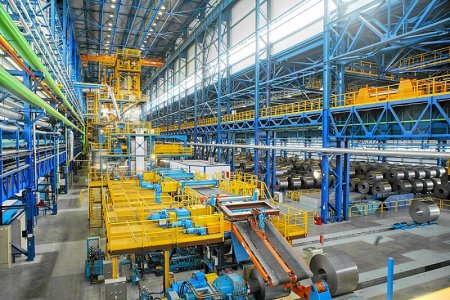 Recently in Strasbourg the conference Advanced Automotive Battery Conference. At the ceremony, Director of sales of the Chilean company SQM. He said the volume of world consumption of lithium. Specialist tried to figure out how things develop in the coming years. So according to him, the rate will skyrocket. Moreover, the rate of increase will be extremely high. However, this speed is not easy to define. All depends on the extent of public support. It concerns the production and demand for electric vehicles. Of course, there are other important points.
According to SQM lithium started actively consumed over the last decade. Previously, the volume of consumption amounted to 91 thousand tonnes of lithium carbonate equivalent. This refers to a year. However, the rate increased to the level of 269 thousand tons. First of all, this is explained by the demand from manufacturers of electric vehicles. The same applies to mobile phone manufacturers that use lithium-ion batteries. In General, the consumption of such enterprises increased to 65%. Initially, the figure was 25%.
Global demand for lithium will grow on 1,0−1,2 million tons a year. This forecast makes the SQM over the next decade. However, you need to make certain changes in order to satisfy the growing need. So it is necessary to increase investments in extraction of lithium resources. According to preliminary estimates need to invest 16−20 billion. In recent years, developed many lithium projects in the world. However, many of them failed. For example, it implemented cost overruns or problems with the timing. There are also many companies that simply failed to attract funding.