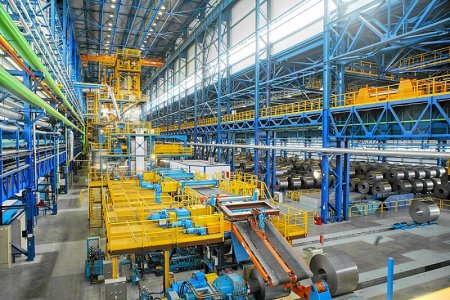 Demikhovsky engineering plant is a part of JSC «Transmashholding». He made train DC ЭП2Д. Put this train in Armenia. The customer was the JSC «South Caucasus railway». It is engaged in railway transportation on the territory of Armenia. A new train is unique. Thanks to its design it is possible to form trains of different composite. It can be from 2 to 12 cars. The one sent to Armenia, has two cars.
Train with a small staff extremely comfortable. They are best for routes where passenger numbers are small. In addition, its operation is much cheaper. The same applies to maintenance and servicing. This refers to compared to polnometrajnyi. In Russia the production of such malosolone train is engaged only in the enterprise «Transmashholding». Train ЭП2Д meets all applicable requirements. We are talking about the norms of comfort and safety of passengers. They are outlined in the Technical regulations of the Customs Union. It includes Russia, Armenia, Belarus, Kyrgyzstan and Kazakhstan.
Supplied to Armenia, the cars are distinguished by the presence of the passive safety system. Thanks to her, reduced the risk of injury in a collision. This refers to the collision with an obstacle on the Railways. In addition, the cars equipped with modern microclimate system. It allows you to store and to maintain a comfortable temperature in the cabin. Armenia is notable for its hot climate, and therefore this system is extremely important. The cabin is located sofas for passengers with six seats each. In addition, there are conditions for passengers with reduced mobility. This is the second transferred to the CJSC «South Caucasus railway» part.