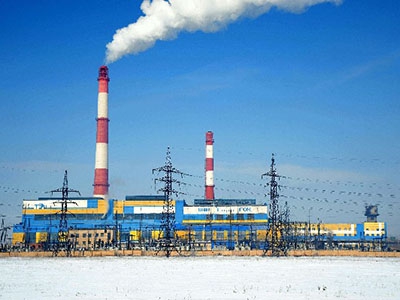 To date, the Corporation ArcelorMittal is busy with important negotiations. I mean the Committee of creditors of the steel company Essar Steel. A bankrupt Indian company which intends to acquire the Corporation. She and Nippon Steel Sumitomo willing to give $ 6 billion. In parallel, the company announced its new plans. They are associated with the implementation of other projects. They have formerly started and require completion. This Corporation is ready to allocate another $ 1.14 billion.
One project is to build a coke oven battery. The total capacity of 1.35 million tons per year. The other involves the construction of a sinter plant to 1.7 million tons per year. The company also intends to build slabby caster by 1 million tons. In addition, its plans include the construction of the processing plant. Its planned capacity is 4 million tons. Finally, the Corporation wants to build a plant to produce iron ore pellets. Its capacity should reach 6 million tons per year.
All of these projects are associated with Essar Steel. Their implementation will allow to fill the gaps in the processing chain. Thus, its performance can grow to 6.5 million tons. It is planned by 2020. Today it is 5.6 million tons per year. By 2024, the productivity must increase to 8.5 million tons. It may be possible, if we build a number of objects. Among them: blast furnace, a new basic oxygen plant and coke oven battery.
In the plans of the Corporation include operation of industrial area in the port of Paradip. It belongs to Essar Steel. There it is possible to build metallurgical enterprise. Its capacity can be from 3 to 6 million tons per year. Steel production will be carried out in electric arc furnaces. The role of raw materials will play a reduced iron.