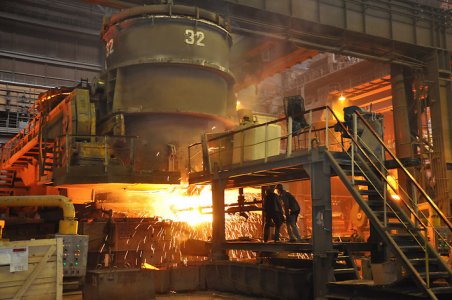 Earlier it was reported that Rosneft plans to cooperate with the Iranian company. We are talking about the Iranian national oil company. They both had planned a number of joint projects. However, according to the latest data, «Rosneft» has reconsidered. She said about refusing to work in Iran. The source reports that the company ceased to negotiate this summer. The reason is the threat of American sanctions against IRNA.
However, there is another reason. The company changed its strategy. She plans to focus on the domestic market. In particular, the company intends to achieve growth within Russia. He doesn't have any obligations to the Iranian side. In addition, it was not implemented cash investment. This allows it to quietly abandon their plans. However, it does not incur any losses. With regard to the Iranian company, she did not comment on the situation.
Between «Rosneft» and the Iranian national oil company signed a road map. It concerns the implementation of strategic projects in the field of oil production. Besides, it concerns gas production. The process had to be carried out on Iranian territory. Signed the road map was at the beginning of November last year. It was planned that the investments will amount to 30 billion dollars. So he planned to spend the company for the implementation of joint projects. The volume of oil production amounted to 55 million tons per year. This was reported by the head of the Russian company. But it was decided not to risk sanctions. Therefore it is better to focus on internal growth. Russian companies and so there are a lot of difficulties.