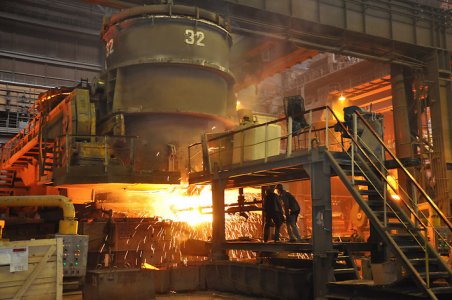 Holding «Helicopters of Russia» is a part of rostec state Corporation. He contracted with the authorities of Equatorial Guinea. According to the document, the company produced two Mi-172. Their direct manufacturer engaged Kazan helicopter plant. Both cars were delivered to Central Africa. «Helicopters of Russia» and Equatorial Guinea are longstanding partners. Holding has delivered two Mi-172 to the country in 2006. It was two helicopters. One «VIP Saloon» and the second «Passenger».
This time was set helicopters of the same modifications. One such machine is the «Salon VIP», can carry up to 12 passengers. Moreover, the superior. The interior was created according to individual requirements of customers. It is made of materials of high quality. In addition, the chopper features all the necessary equipment. It is made according to modern requirements, taking into account technical innovation.
The second helicopter modification «Passenger». It seats 26 passengers. Transportation is also carried out in superior conditions. It is known that the Russian-made helicopters are in demand in Africa. It explains a number of advantages. First of all, cars have a high level of reliability. They are extremely easy to operate. The main advantage of these helicopters is the ratio of price and quality. The current contract between the holding company and the authorities of Equatorial Guinea is the second. The General Director of the holding company is confident that it won't last. The company intends to continue this cooperation. In addition, it seeks to add to the list of its partners.