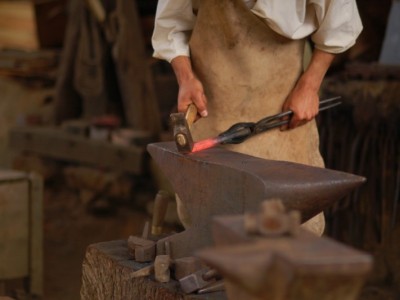 «TVEL» enterprises of the Fuel company of Rosatom state Corporation. Vyksa metallurgical plant (VMZ) belongs to the United metallurgical company (OMK). Rosatom and UMC are engaged in the implementation of the roadmap for the development of their cooperation. In this regard, TVEL and VMZ has launched a pilot project. This comprehensive project on introduction of technologies of energy storage. Base are lithium-ion batteries. The equipment is already installed at the site of VSW. It was connected to the plant's power supply. Intra-site transport, testing this equipment.
The introduction of such batteries is extremely important. With it increases the level of security of supply for the production. In addition, it allows saving on energy consumption. It also has a positive effect on the maintenance of production equipment. It has already been done re-equipment of operating DC voltage systems. This is done in two distribution substations VMZ. The process was carried out by specialists of the Novosibirsk plant of chemical concentrates. The enterprise has a contract with VSW.
Earlier the plant has been used acid batteries. They were replaced with lithium-ion. These batteries have a high level of integrity. They also use no off-gassing. They can be installed in ordinary cabinets industrial version. Also, these batteries can be placed in the electrical rooms. The batteries can operate close to other equipment. They are characterized by excellent performance properties. Service life is at least 10 years. In addition, they are safe and environmentally friendly.