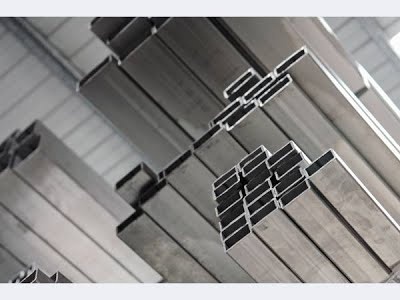 JSC «Uralelectromed» — metallurgical complex of UMMC. On the branch «Production of polymetals» has built a new facility. The building cleaning, regeneration, rinse water and energy workshop. Design is characterized as pre-fabricated. It is made of metal frame and sandwich panels. Insulated it on a solid pier Foundation. The process of construction took a few months. At the moment the building is ready on 99%.
In the process of construction was used over 27 tons of metal constructions. Engaged in their manufacture manufacture of steel constructions, JSC «Uralelectromed». It is located on the main floor. Design was used to create the frame and the watchtower. Next year the company plans to acquire the basic equipment. After the supply of it immediately intend to mount. We are talking about two reactors. They need to precipitate hardness salts and adjustments of pH. Also priobretete filter press and pump installations.
On completion of all works will be carried out landscaping of the adjacent territory. Also, experts will be engaged in the construction of external engineering networks. At the new site will carry out removal of impurities from solutions. Their formation is caused by the softening of the water. It is used to produce thermal energy in the energy shop. Purified solutions will be sent back to the process. A new section was specially created near the building were renewed. This greatly facilitates the transport of fluids cleaning. The construction of the new facility were allocated 8 million rubles. Thus, the company continues to implement its comprehensive project.