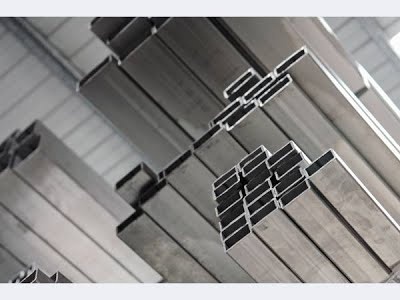 Moscow interdisciplinary Alliance of Chief Welders with Aluminum signed Association agreement. According to the document the enterprise started to cooperate. It was signed at the seminar on welding. This is the second such event. It passes every year in Cheboksary. The agreement was signed by Chairman of the Association and President of the Alliance.
The main objective of cooperation of enterprises is to improve the skills. Also they will work on certification and control of the professional level. We are talking about installers of aluminium structures. In addition, will be jointly advocating for welding.
According to the document the parties will exchange analytical data. They relate to the production process. Also will exchange information on the consumption of welded aluminum structures. Information will be collected in the context of different sectors of the economy.
One of the key areas will work with the authorities. From interaction with them depends on many things. This is particularly how to develop the regulatory and technical base. We should also mention the formation of joint working groups. They will develop normative and technical documentation.
The welding process is extremely important in the process of Assembly of metal structures. More precisely, it is the key regardless of where you apply the design. It is because should pay special attention to the development of this direction. The cooperation of these two enterprises have a positive impact on the process. In addition, the work will be brought to a new level.