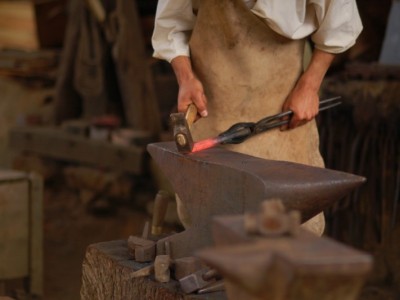 Jiangsu is the second province of China for steel production. In the first place by volumes is Hebei. In the national production over the past year, the share of Jiangsu amounted to 12.5%. Despite such impressive results, there is another side to the coin. This is due to the environment in the region. The level of pollution here is off the charts. Therefore, the state intervenes in the situation.
Local authorities intend to reorganise the steel industry. The administration had developed a special program. In General, in the coming years will be reduced capacity for steel smelting. In addition, some enterprises will be transferred. Plan to put them in two industrial zones on the coast. The first time the authorities ordered to reduce the number of enterprises in the first half.
The administration demanded that instead of 18 steel enterprises have less than 10. This is required to implement by the end of this year. In 2020, the plants that remain will be combined. All small businesses will be closed. The same applies to coke batteries. They are all located on the banks of the Yangtze river. Some of them are on the shores of lake Taihu. It is also need to do by 2020.
The plants will be eaten in two companies. It is planned to make two metallurgical hub. They will focus on the manufacture of steel products. Moreover, the products will be of high quality. Consolidation involves merger and the exchange capacity. Authorities will contribute to expand the steelmaking production. They also prostimulirujte production of steel, characterized by high added value.