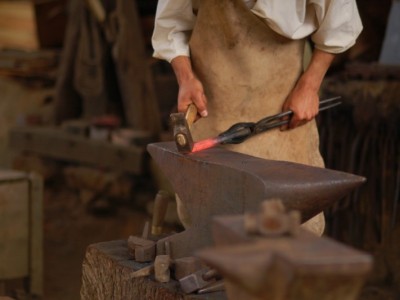 On August 13, American steel and aluminum tariffs increased. We are talking about a two-fold increase in tariffs for Turkey. Figures were 50% and 20%. It all happened rather abruptly. First, Donald trump announced this information via Twitter. For three days the tariffs in force. It shocked even members of the local market. The trump explained his decision by the sharp devaluation of the Turkish currency.
Turkey, in turn, intends to appeal this decision to the WTO. She believes that it is at odds with WTO principles. Thus, violated rules on the imposition of protective duties. This is not the first complaint received by the WTO regarding the U.S. tariffs. Earlier this year, complained the European Union. In addition to his complaint filed eight countries, including Russia. However, Turkey is much more complicated.
Increased tariffs against the Turkish state introduced individually. They are discriminatory. Many American businessmen do not share this decision of the President. This situation can lead to chaos in the market. First of all, the reason for the unpredictability of trump. He managed to double the rates just a few days. Nothing prevents to do it again. But this time it may touch another country.
The head of the American Institute for International Steel has already made a statement. He believes that the risk of an unexpected increase in tariffs is large. This applies to nine countries. This includes China, Russia, Vietnam and India. In addition, it may affect Brazil and Korea. They, along with Turkey included in the «black list» the Ministry of Commerce. They were added in February of this year. Initially, they planned tariffs at a rate of 53%.