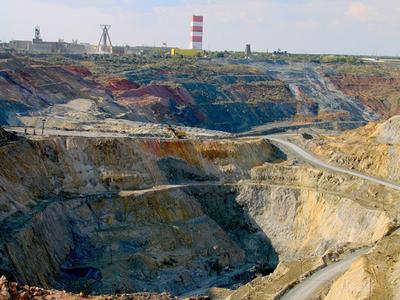 As part of JSC «Transmashholding» there's Oktyabrsky electric railway car repair plant. He will guide the overhaul of subway cars. The enterprise has concluded the contract with the Ekaterinburg metro. According to the document, the plant will provide services to capitally-regenerative repair of four cars. We are talking about models 81−717.5 and 81−714.5. This will prolong their life.
Renovation work will be carried out before the end of this year. Upon completion, the service life of cars will be extended for 15 years. Repaired cars will be sent to the depot emup «the Ekaterinburg underground». They will comply with all applicable standards. So increase the level of comfort, reliability and energy efficiency. The repair not only main cars, and and intermediate.
Specialists will be held works on repair of passenger cabins. So the sofas will be performed in anti-vandal technology. This will be used high-quality modern materials. On account of these sofas are resistant to abrasion. Also with them will be easy to eliminate the contamination. It is known that often the sofas in cars exposed to unauthorized labels. The same applies to national advertising.
Plant employees will be engaged in ventilation systems, booths and carts. Special attention will be given to the motors. Works on major-restoration repair ensures durability. In addition, it will spend less on servicing their cars. Oktyabrsky electric railway car repair plant and Yekaterinburg metro is not the first time cooperate. A couple of years ago, the plant repaired wheelsets of metro. Both companies hope for further cooperation in the future.