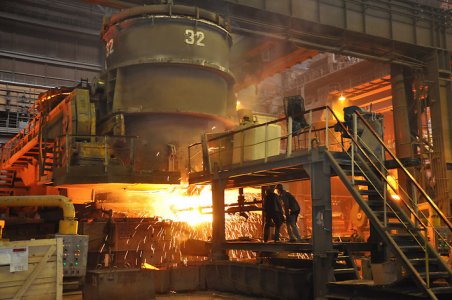 Brazilian Samarco Mineracao SA is a joint venture of BHP and Vale. It is reported that it will not be back at least a couple of years. This was stated BHP — Australian mining Corporation. Anyway, Samarco is unlikely to work until 2020. The company produces iron ore pellets. However, she is one of the largest manufacturer in the world. Its capacity is 30.5 million tons per year.
The work was suspended in November 2015. It was a necessary measure in connection with the crash. Then burst the tailings dam. This has led to human victims. In addition, it was the strongest environmental disaster in Brazilian history. Because the company did not have a choice. She then had to suspend the work, scheduled to resume in the future.
Australian BHP and Brazil's Vale are trying to resolve the issue. To do this, in the last few years they have made many efforts. Both sides want to resolve the situation. They expect to get permission by the end of this year. The same applies to a license. She desired to resume operation of the mine in the state of Minas Gerais. In addition, you need to run shlamoprovoda. It a plant for the production of pellets gets its raw materials.
Again to start to mine the ore, you need to create a new tailings facility. Of course, to do this is the company itself. The project was submitted to ad hoc bodies of the state engaged in environmental issues. Documentation is still pending. This also significantly complicates the situation. Because representatives of the Samarco can't answer when will start the implementation of the project. While it is clear that it will certainly not before 2020.