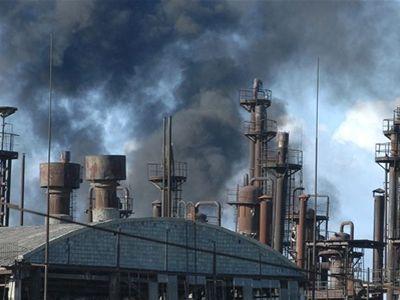 Chepetsky mechanical plant is a Center of metallurgy of the nuclear industry. This year he celebrates the anniversary of the titanium industry. He is 10 years old. It is based on atomic technology. The company applies a unique experience. It works with certain materials. In addition, staff is constantly increasing and that great store of knowledge. Because of this produces high quality products.
A metal, such as titanium cannot be replaced by another one that cheap. First, it is simply unprofitable from the economic point of view. Secondly, it is quite dangerous. Titanium produces certain products. It is characterized by a responsible appointment. Because it affects the quality of work equipment and the safety of people. Because of this, it is essential to pay special attention to the quality.
At the Chepetsk plant produces a full cycle. It is concentrated on a single production site. This ensures full control over the process of production. And it covers all stages of technological process. The main consumers of titanium in Russia are shipbuilding companies. Of course, other industries also have customers.
In order to meet the demand, the company has mastered a number of new items. Just mastered more than 300 items. We are talking about products made from titanium and its alloys. The part is exported. The other part is import substitution. The plant supplies the capillary, extremely thin-walled seamless titanium pipe and more. There is also a capillary tube and with the spiral ribs. They are used for reactor equipment. We are talking about equipment for ship power plants.