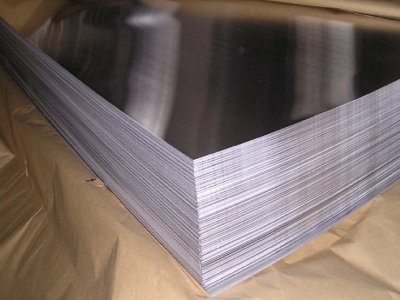 British company Liberty House claims the company ABG Shipyard. This shipyard in India, which went bankrupt. In the end, he was put up for sale. One of the main contenders to buy the British company. It is reported that she intends to erect in its place a steel mini mill. But she still needs to successfully complete the transaction of purchase and sale.
To date, the plant has reached complete decay. The shipbuilding industry in the country is going through tough times. It suffered a deep crisis. Moreover, it is unlikely that anything will change in the near future. Capacity of the plant are in good condition. Because of the British metallurgical company wants to use them differently. So with the equipment of the shipyard can be to cut the court. Instead of the current slipways to erect a new venture. It will produce steel from scrap metal obtained.
While Liberty House is the only one who claims to bankrupt Indian company. She offers him about $ 760 million. The plant has a lot of debts to creditors. Because the restructuring of the plant slows down. Her plan exploring national Tribunal in corporate law India. In the short time he had to announce his decision.
Earlier it was reported that the British company intends to invest decently in India. She wants to invest about 5−10 billion dollars. The company intends to purchase distressed assets. Then they restructure. Then intend to include in in-house vertically integrated production chain. She already owns several Indian companies.