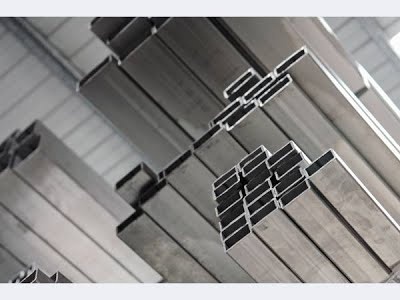 Coal company «southern Kuzbas» is a part of Mechel. It carried out the purchase of three new facilities of KAMAZ. It cost in excess of 13 million. These cars belong to the Park of passenger transport. With their help, the employees of the company are delivered to the workplace. They are located in the sections of «Tomusinsky», «Krasnogorsky» and «sibirginsky».
Shift cars have high-performance engines of standard Euro-4. Their power is 300 horsepower. One car showroom can accommodate up to 28 people. It has a soft seat with high backrest. They are also equipped with seat belts. Each bus has a functioning system of ventilation and heating. There is also a system of communication with the driver. Door folding «steps handrail».
Before you start up the machine in a way, they will be checked carefully. In addition, the necessary preliminary preparation. These experts will be engaged Tomusinskaja motor control. They will explore how reliable fasteners, especially the joints. Special attention will be paid to the sensors. It will also test how all mechanisms work. In the absence of any defects, the cars will release on the line.
To date, the fleet of passenger transport, the company has 34 cars. In the autumn the company will receive two new shift cars. The company pays much attention to the safe delivery of workers to jobs. It aims to create for them comfortable conditions. Because such large sums of money are spent on the acquisition of new transport. This allows you to achieve your goals, protect workflow in the enterprise.