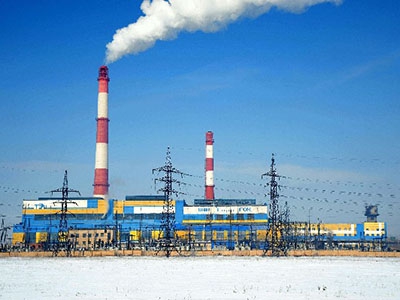 In China started anti-dumping investigation. It concerns the import of stainless steel. More precisely we are talking about the semi-finished products, hot-rolled and thick rolled sheet. Importers are European Union, Korea, Japan and Indonesia. The claim received from the company Shanxi Taigang Stainless Steel. In addition it involved four local businesses. This also involved units of Baosteel. Experts say, the investigation is one way of competing.
So says a senior consultant from the Beijing branch of the British company CRU. According to him, state-owned enterprises compete with private companies. The latter began to actively build new factories in Indonesia. Originated out of stainless steel then shipped to China. According to competitors, the goods are at low prices.
Over the past year in China was imported 703 thousand tons. We are talking about stainless steel semi-finished products and hot rolled stainless steel rolled products. In 2016, the figure was three times less. Two-thirds of all imports accounted for Indonesia. In 2016, its share was only 5%. Prior to this period of Indonesian exports to China was not carried out at all.
In the past year, the company Tsingshan built in Indonesia steel plant. Its capacity is 3 million tons per year. Similar plans to achieve the company Delong Holdings. She plans to create in Indonesian territory similar production. The company is going to launch it next year. Perhaps a number of other private steel companies follow suit.