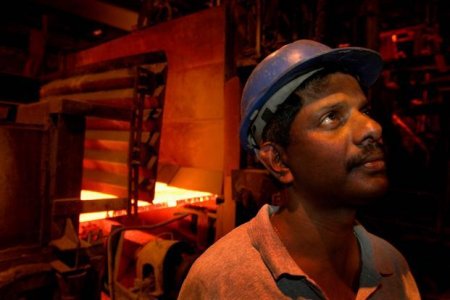 Earlier restrictions in China differed universalism. We are talking about environmental policy, which is implemented by local authorities. Within it was suspended many businesses. Some had to reduce their power only for a certain period. It concerns almost all operating metallurgical enterprises. Now, however, the government intends to slightly change the approach.
Before the authorities acted on the principle of egalitarianism. Now the Ministry of the environment and ecology intends to apply an individual approach. He will manifest to the individual industrial enterprises. Last winter limitation was related to 28 major Chinese cities. They concern the level of utilization of the production of a number of industries. In the end, this led to a number of problems.
This year it is planned to modify some aspect of special measures. They are aimed at combating smog. They should be taken in 82 cities. For competent decision would be to use a differentiated approach. This will allow to stimulate the companies to improve their treatment system. Some have already started similar work in their enterprises. However, there is still work to be done.
Tangshan authorities intend to engage a third party organization. It will deal with the estimation of emissions of harmful substances that pollute the air. To scan a variety of metallurgical enterprises. The results of monitoring will be decided what will be the level of capacity utilization. Limit this year will be tougher than in the past. This was announced by Director of the air Department of the Bureau of environmental protection of Tangshan.