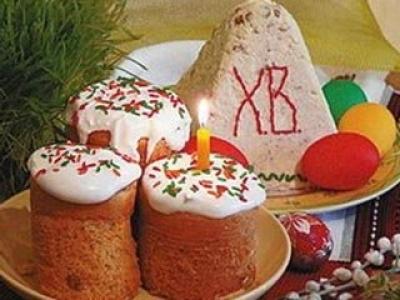 The company CHTZ-Uraltrac refers to UVZ. It signed an agreement with the Vietnamese company «NGA FAT». According to him, the company will deliver to Vietnam bulldozer B10M.0100Е. CHTZ-Uraltrac has won the state tender. The equipment used for repair and restoration works of roads. We are talking about mountainous territory of South Vietnam, where there are small villages.
Local budgets is quite modest and limited. Because the territory alone can not buy the necessary equipment. This question helps the state. It is part of infrastructure investments. Previously, a tender was held, the winner of which became CHTZ-Uraltrac. Chelyabinsk tractor should be good oneself. Then it will acquire another two such.
Assembly equipment will be carried out next month. Her run-in and will cover with paint. After that, the bulldozer can be sent to the recipient. Delivery will occur on the water. For this purpose, 40 ft sea container. The tractor will go unassembled. The specialists of the enterprise also will be followed by Vietnam. They were instructed to collect a tractor at the destination.
Once the bulldozer is assembled, it can be put into operation. Qualified technicians provide warranty support. Also, the customer will receive service. By itself, the bulldozer to the usual standard. He has a manual transmission and diesel engine D-180. The machine has a rotary blade, and a tow hitch. Any special additional options not provided in the contract.