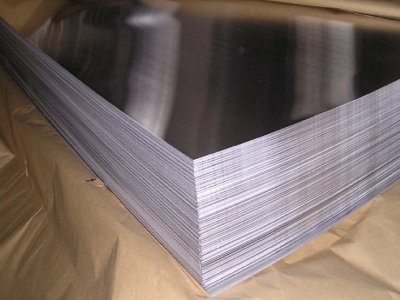 Vostochny Port has got a new dust-equipment. It consists of two new street-cleaning machines. They differ vacuum type and will be applied to the coal terminal. The purchase cost the company 37 million. Thus, the implementation of the environmental program. The terminal is already dust-vacuum equipment. We are talking about the current car brand Sibilia.
New equipment has put the company «KOLUMAN RUS». It is a Russian company engaged in the production of special equipment. The environmental programme consists of a series of events. They will gradually be implemented. Thus, implementing the introduction of new technologies of coal handling operations. They are the best and available today.
Implementation plans to 2021 is estimated at more than 1 billion rubles. The process will be carried out modernization of the existing dust-equipment. Will also be mounted to other machines. They are necessary for de-dusting and dust suppression. In order to determine their effectiveness, would be an ongoing environmental monitoring.
To control air quality will be an accredited laboratory. She will also be involved in industrial waters. We are talking about the waters in the waters of the Bay of Vrangel. Their condition will be continuously monitored. Conservation measures are formulated in accordance with the applicable requirements. They are stated in the agreements, which were concluded with the Rosmorrechflot. Also signing was attended by Rosprirodnadzor and Rosgidromet. Even parties made of the Administration of Primorsky Krai and Nakhodka city district. The signing took place in March and may of this year.