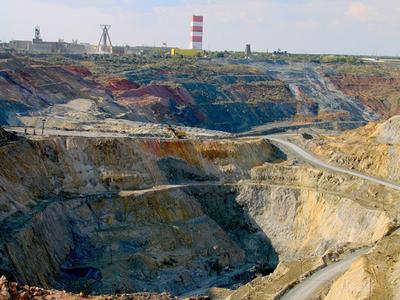 Moscow transport Park added 539 new buses. Their production was Likino bus plant. The vehicle can accommodate 76−154 seats. Their main benefit is the compliance with the ecological standard «Euro-5». In addition, they can carry passengers with reduced mobility.
Buses operates multiplex system. Thanks to her, automatically monitor the operation of all components of the bus. Carried out full diagnostics of all parameters of the vehicle. The obtained information is transmitted to the Park. In addition, the service works automatic transmission. They are also equipped with the latest brake system. They are going with electronic brake force distribution and ABS.
Each bus has a modern engine ЯМ3−530 Russian manufacturing. If the vehicle has a mechanical ramp. In addition, there are special places for wheelchairs. The body is able to tilt toward the front doors at 7°. This system is called «kneeling».
In the cabin a new bus operates a multimedia system. The screens where the videos are scrolled. Also there are USB chargers and WI-FI. The bus operates intelligent lighting system. In addition, there is climate control. Its parameters can be regulated not only by the driver.
Each machine is fitted with a video camera. Thus, are reviewed throughout the cabin and outside. Also in buses mounted smoke sensors. Special attention was paid to the fire sprinkler system. In the driver's cab there is a button «alarm». It is the emergency communication with the emergency services.