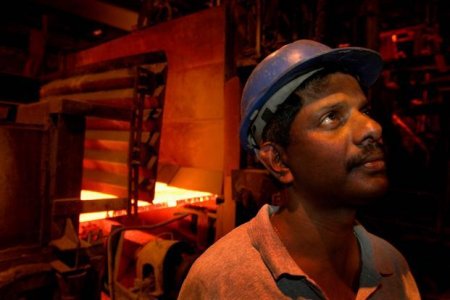 Tsinghua is a leading University in China and located in Beijing. It graduate is the President of China XI Jinping. Recently the University announced its intentions. He is planning to buy aluminum plant. We are talking about the Tianshan Aluminium plant, which is located in Xinjiang province. It was built in 2011. The factory capacity is 1.4 million tons per year.
Is to purchase will be the economic unit of the University of Xiamen Unigroup Xue Co Ltd. It was in Shenzhen. It will submit an offer to purchase. How much it offers, is not officially said. However, the deal is estimated at 23.6 billion yuan. In dollars, that is about 3.7 billion.
On a separate note, part of the payment will be in cash. The other part will be made in securities. The payment process will be gradual. Shares of the company Unigroup Xiamen listed on the stock exchange. The company provides educational services. He also has small stakes in several companies. The acquisition of the plant will be the first situation when the company will receive 100 percent control.
About why the University decided to purchase an aluminum plant, is not specified. Some experts believe that the Tianshan will indirectly be able to go on exchange. Also, the deal may be a continuation of the restructuring process. We are talking about restructuring the non-ferrous industry of China. However, this is not yet confirmed. In addition, it is unknown whether the deal was made. While everyone is at the stage of intentions. Even the negotiations have not yet started.