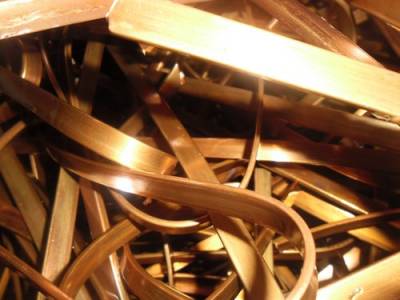 JSC «Transmashholding» is a large enterprise, which includes Demikhovsky engineering plant. The latter will supply JSC «Volga-Vyatka suburban passenger company» trains. This electric AC APSD. Already signed the contract. All of them will be sent 5 for four cars. This was announced by the Directorate for external relations of the holding. Demikhovsky engineering plant and Volgo-Vyatka PPK will be the first time to cooperate. Supply trains are fully Russian development. To create components only come from domestic producers.
The series trains were manufactured in 2016. At its creation were taken into account the suggestions of customers. In addition, companies who exploited them and made their comments. The manufacturer also listened to feedback from passengers. In the end, was created the product that meets all modern requirements. We are talking about the standards applicable worldwide. First of all, it concerns the exterior of the cars. The body is smoother and replaced the front part. The trains operates a crash of the system. There is also a climate-control system. It contains a function for the disinfection of air. Ecologically clean toilet systems, information and equipment is also included.
Thanks to new technical solutions, trains have become safer. In addition, increased comfort, which were not previously observed. Also took into account the needs of people with disabilities. Trains are equipped with lifts for wheelchairs. The lifetime of transport is 40 years. It functions with the use of energy-saving equipment. Also used are low-maintenance sites.