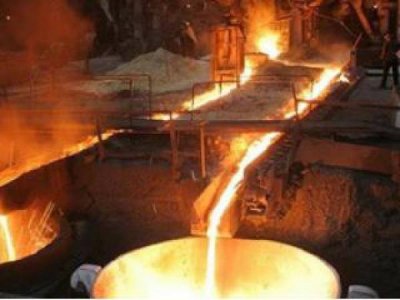 The atomic icebreaker «Arctic» loaded main turbine generator left side. The loading was carried out by the specialists of the Baltic plant. He is part of United shipbuilding Corporation. Icebreaker is a project 22220. In General, steam turbine consists of two turbine generators. It is the main part of the ship.
Thanks to the installation of power generation occurs. Thus, the main motors. In addition, her functioning life support system of the icebreaker. In September 2017 has been mounted turbine generator starboard. Now loaded the equipment on the left side.
Icebreakers of this project are universal. They are characterized by highest power in the world. In addition, they are the most bulky. In length icebreaker reaches 173,3 meters. In width it is 34 meters. Displacement of the vessel is 33.5 thousand tons. This icebreaker able to break through the ice, the thickness of which reaches up to 3 meters.
«Arctic» is designed for conducting of caravans of other vessels in these parts. They transporterowych hydrocarbons. Get it from fields such peninsulas as the Yamal and gydansky. Mining is happening on the field in the Kara sea shelf. Deliveries to Asia-Pacific markets.
At the moment built three icebreaker of project 22220. Two of them are already launched. We are talking about the courts, «Arktika» and «Sibir». On the stocks is now another icebreaker «Ural». Maiden voyage of «Arctic» will be sent already in the middle of next year. «Siberia» planned to be commissioned in November 2020. «Ural» will be ready on schedule by November 2021. Thanks to the project, Russia will be able to take a leading position in the Arctic.