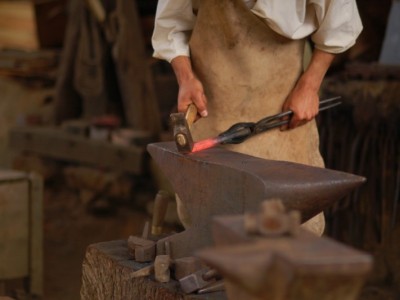 The production of steel at the Magnitogorsk metallurgical combine has increased significantly. This is the result for the first quarter of the current year. Over the same period last year it was 2.7% less. The rate amounted to 3,147 million tons. However, when compared with the fourth quarter of 2017, it is lower. In the last quarter of last year produced 4.4% more. This applies to steel products. The production of iron, on the contrary, for the first quarter of 2018 have increased. Volume amounted to 2,404 million tons. Growth equal to 1.3%.
Products with high added value, sold 1,345 million tons. Compared to the fourth quarter, a 6.4% increase. For the first quarter of 2017, the volume was less than 10.3%. Considering the entire volume of sales, such products is 47.6 per cent. In the domestic market sold is 8.3% more. This is compared with the previous quarter. Thus, domestic sales amount to 78.6% of the total. In the last quarter, the rate was 73,7%.
Long products shipped 2% more than last quarter. Volume amounted to 427 thousand tons. This became possible due to the increase in orders. The main consumer advocates MMK-Metiz. In addition, many products ordered metal products. Hot-rolled steel is also shipped in smaller quantities. The volume decreased by 5.1% in contrast to the fourth quarter of 2017. This influenced the redistribution of grades. Became more high-margin products shipped to the domestic market. In addition, there was planned repair work at the enterprise. Cold-rolled steel shipped by 22.4%. Again, the comparison takes last year's quarter. The main consumers are pig factories.