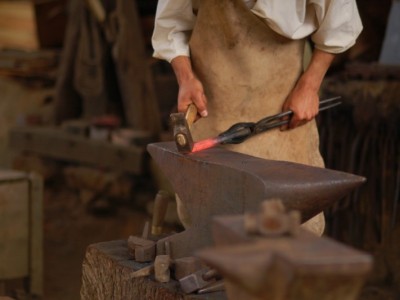 Kolchugin factory «Electrocable» Cable is a member of the Alliance. Last year he was able to achieve import substitution. Its production volume amounted to more than 2 thousand km of cables. They are used in telecommunications. Because it creates equipment for cellular communications. For a long time in this area used imported products. Now, however, consumers can easily switch to a domestic supplier.
Cable perform one of the most important roles. Thanks to them, connects a hardware base station and the antenna-feeder equipment. The cables transferring electricity. Antenna-feeder equipment, usually located on the roofs of houses. Also it is mounted on the telecommunication towers.
Applied the cable is called parallel. Its name he received because of two flat veins. They are parallel to each other and through them current. This equipment is distinguished by its small size. For comparison come from the round core. Also it is more secure. It has reliable protection. Because electromagnetic interference for her does not matter. Braid made of copper wires.
The cable was made under the new standards. They were developed by leading manufacturers of equipment for telecommunications. Many even make connectors with a certain shape. Therefore such cables are suitable. Mobile communication today is a popular, and therefore the requirements tougher.
Products Kolchugino «Electrocable» is able to satisfy customers. It is of high quality. Plus it meets the current requirements. Thus, the local telecommunication equipment manufacturers can refuse to import. Imported products much more expensive.