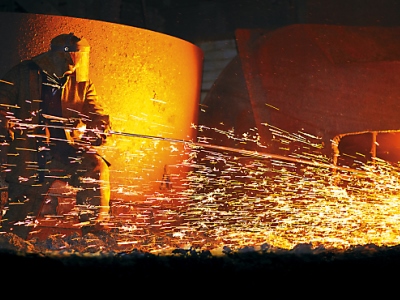 Test center of electric Cable received new equipment. It cost in excess of 6 million rubles. The novelty will allow to strengthen the quality control of input materials. It represents the differential scanning calorimeter. Also has a device simultaneous thermal analysis. Their use will allow to monitor thermophysical qualities of polymers.
The polymers used in the manufacture of insulation and sheath of wires. The information received is displayed on the monitor in the form of graphs. The transcript deals with the system itself. List data includes the melting temperature, glass transition or crystallization. Thus, improving the quality control of input materials. Accordingly, significantly higher is the quality of the finished product.
The new equipment will allow more precisely to choose the materials for the production process. The company produces cable and wire, which are operated in difficult conditions. It can be fire-resistant cable. They are often used in public areas. In addition, they are installed at strategically important sites.
Requirements for flame retardant products is steadily growing. To emerge victorious from the competition, should improve production. You also need to offer consumers different types of products. It must be modern, high-quality and innovative. The new installation will allow to produce the new generation. It will meet the stated requirements. There is an opportunity to expand your client base. At the moment the installation is rigorously tested.