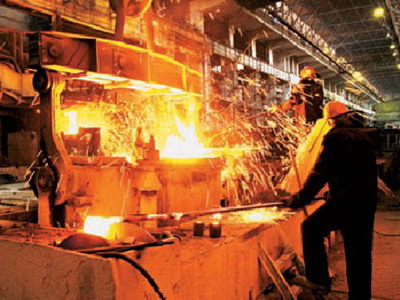 The company «Siberia-Polymetals» is part of the UMMC. Recently he was taken underground truck, Sandvik. This is the first series of underground equipment. This month it will begin to function. The capacity of the new truck is 45 t Operate it will Korolinska mine. It will be used for the shipment of the rock mass. This is a brand new machine. «Siberia-Polymetals» is the first company in the world, which it will use.
Purchase Sandvik TH545 occurs as part of the expansion of the fleet. The company plans to increase the volume of extracted ores. New technology will allow capacities to reach a higher level. Because the company seriously come to the question of the updating of technical Park. All equipment can be purchased only from one supplier. In addition, he will be helping with maintenance. It is much cheaper for «Siberia-Polymetals». Thus, the overhead will be minimal. It will also reduce downtime in the enterprise.
New equipment is underground dump truck. It is characterized by high productivity. He has articulated frame. This allows to transport the rock mass in the slope. We are talking about the workings of the inclined transport section of 5x5. The main advantage of the equipment is the carrying capacity. It is high enough relative to its own mass. In addition, the dump truck can easily maneuver. Individual advantage is the speed. Technique can easily move along the inclined paths. In this case the maximum level of security. Thanks to her, the company will be able to increase their annual figures.