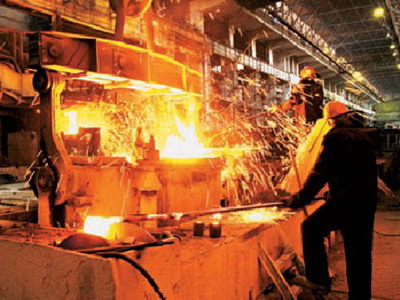 The company «Aviaagregat» Samara is located in and is part of rostec. Not so long ago it was installed modern machines. They are characterized by high productivity and process mechanical equipment. Also introduced new technologies that provide production processes. All new items have already begun to be used. This will significantly reduce the time. Usually, it a lot is spent on the processing of products, characterized by large dimensions. This is especially true of the process of mass production.
Installation of the new equipment took place in accordance with the Federal target program. The company had installed six machine tools. This multi-axis centres that are installed in the production hall. It is manufacturing chassis components of large dimensions. The new equipment has a cost of about 450 million rubles. The machines handle a large range. We are talking about parts produced by the company for the Ka-62, Il-96 etc. They weigh up to 600 kg. For today there are already four machines.
Thanks to the work of the centres handled certain details. These are the ones that are made of materials that are difficult processed. Machines provide desired geometry. They take into account design and process tolerances. Special attention is paid to their roughness and the shape of the surface of the finished elements. The centers there is an additional horizontal axis. Thanks to it can process parts with a more complex configuration. Adjustment if this happens accurately and quickly. Due to this, the whole process takes much less time. Performance is increased.