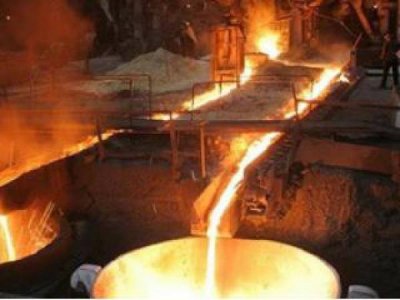 Izhstal is part of Mechel. Recently the company completed a major overhaul. He was subject to small-sort-wire mill 250. Everything was done according to previously specified terms. This equipment plays an important role in the operation of the enterprise. Thanks to him, produced about 40% of all finished steel.
The essence of the renovations were to improve the design of the mechanism. From its functionality depends on how stable will run the camp. The camp is a thin strip rental. All systems in the enterprise has been checked and upgraded. We are talking about mechanical, hydraulic and electrical. His attention received furnace with walking hearth furnace. Not spared and special equipment. It depends on how quality will be ready to rent. Due to repair works, the production will be able to function. Trouble-free operation may continue until the next scheduled maintenance.
Over the past year the mill produced 222 thousand tons of rolled products. This rental is normal, enhanced and high precision. It was performed from various grades. These stamps are structural steel, bearing, tool, stainless, high speed. Compared with the year 2016 the production volume increased by 10%. This equipment get rolled iron diameter of 16−32 mm. however, he comes with the originally installed mechanical characteristics. Additional processing it does not pass. Products Izhstal comes in a variety of areas. Among them, the automotive and aircraft industries, machine building and defense-industrial complex.