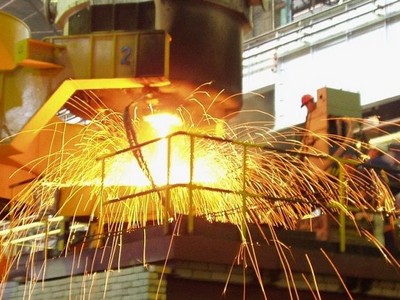 Logistics after-sales service mainline aircraft MS-21 will receive from the technodynamics. His aviation service center won the contest. So it will provide appropriate services. These include the control of repair of aviation-technical details. The centre will be responsible for replacing equipment that can no longer be used. It will also address issues of access for airlines to components. We are talking about the parts required for the operation of the aircraft.
During the contest, holding overtook a few companies, including foreign ones. He won via criteria such as cost, infrastructure, experience and image. This is the final stage. It happen to settle legal issues. Upon its completion, to sign the contract. Its amount is according to preliminary estimates, could reach about $ 1 billion. This summary indicator based on the first 10 years. This takes into account all activities that are provided by the document.
For stable use of the products will be applied by the storage capacity of the enterprise. They are located near Sheremetyevo airport. Also have warehouses in other locations. Service access will be provided around the clock. Integrated logistics support service provides support to over 400 aircraft. This amount is planned for the first 10 years from the start of commercial use of the MS-21. The centre will be accompanied by two period warranty.