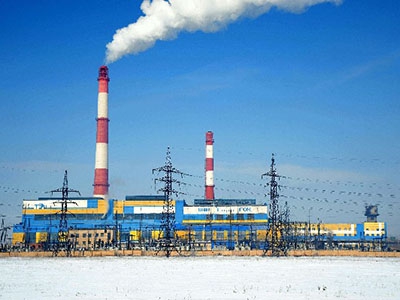 The Kyshtym copper electrolytic plant, which is part of RMK Group in the Chelyabinsk region is scheduled next upgrade. Implementation of the proposed project includes the transfer of production to a new electrolytic cell. They are made of polymer. It is characterized by durability, approximately 25 years. Also among the positive properties — high strength and easy maintenance. Thanks to these qualities will reduce the maintenance costs of the equipment.
Today the plant conducts electrowinning of copper in ferro-concrete baths. However, the replacement in them of the lining should be conducted at five-year intervals. Every ten years it is necessary to conduct the overhaul. Each year the repair without shutting down a certain percentage of electrolysis baths requires a cost in excess of $ 15 million. The new equipment will solve the problem of excess investment. To this end, representatives of the plant study of a specific market. It is necessary to evaluate the proposed bath, to take into account all the advantages and disadvantages of the options.
Last month, the plant was visited by the representatives of the company for the production of electrolysis baths from Poland. Together with the engineers, they considered the possibility of manufacturing of polymer-concrete bath at the factory. Then can easily install new equipment at the site of the electrolysis of copper. Currently ongoing large-scale investment project on the improvement of the section of the electrolysis of copper. In its framework will be installed two sets of baths. In each series the number will be 40 pieces. The cost of the project is estimated at 420 million rubles. The project implementation will allow to increase production capacity for the production of cathode copper by 16.7%. Their production will reach 140,000 tons per year.