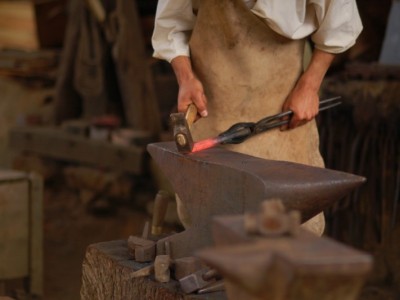 Until the end of 2017 it is planned to begin operating a new manufacturing plant. However, the Birobidzhan factory of metal must obtain a permit. New areas designed for the production of sandwich panels and steel structures. Implementation of the planned costs of over $ 1 billion. Their investments in it made to investors from China.
Now the area has been the site for construction work. Actively built new workshops. In the area where it is planned to manufacture sandwich panels, left to complete 10% of the work. The plant, which will produce metal structures, only halfway completed. The whole area is 8 hectares. Production facilities and warehouses occupy about 20 thousand square meters.
Installation was subjected to a transformer substation. It is complex and outside. Conducted connection with Federal highway. To reduce the cost of transportation will use mobile technology. So you can bring special equipment to create the desired product. You can then lead back.
To realize finished products on the first couple will be in the JAR. Not bypass other businesses in Amur region. Among the other marketing channels present THOR «Amur-Khingan».
According to the project, the plant capacity must be higher than 22 thousand of sandwich panels a year. To produce steelwork provides up to 30 thousand tons per year. Additionally, they will create parts and components that are required for load-bearing complexes. In the future they will be used in the construction of large objects.