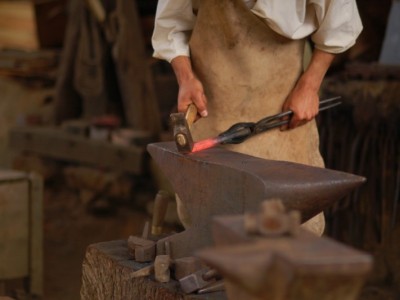 ArcelorMittal has invested more than $ 6 million in improving the properties of products. Nearing completion of the first stage of MES implementation project for automation of operating processes information support. The implementation of the project took place at the rolling and section rolling shop, on a plot of continuous steel casting. Thanks to the MES system ensures operational planning, is integration of production, quality of steel products. Able to track the history of all the products, analyze performance, manage equipment. Also, the system is able to determine the level of responsibility employees at any production stage of the chain. All leadership points installed monitors to track the production process in plants. Thanks to a system able to troubleshoot at an early stage. Their analysis is carried out, measures are taken to prevent their re-emergence.
The second stage of implementing MES should be carried out in 2018−2019. The system is expected to be launched on the site hot-dip galvanizing, rolling shop, welding Department and paint shop. The following stages for implementation of the project will be implemented in 2019−2023. It is expected that they will cover all remaining production.
The first phase of implementation was completed almost entirely — 95%. Its implementation greatly facilitated the activities of production operators. In the shops of the automated accounting of manufactured products, determination of its actual weight. It has become possible to control, taking into account technological parameters. Leaders believe that the project will significantly improve the quality of products.