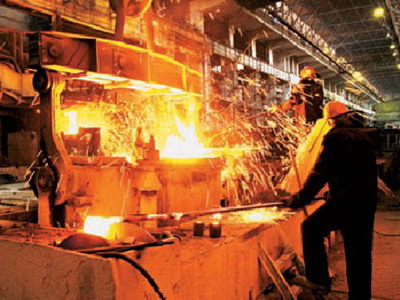 Aktogay (Kazakhstan) is engaged in processing sulfide ore. According to its press service, it has managed to achieve high results. She's not just caught up with the level of design production, but also surpassed. Financial information of the factory (all income and expenses) will be included in the report. His company will provide from October this year.
The achievement of such indicators was not expecting anyone. This is possible due to the fact that in the upper layer of the ore contains copper. Not the last role was played by the expansion of production. Accelerate the pace of work and equipment also contributed to this. The concentrator is likely to exceed the current year target. The upper limit of the range, according to the plan, up to 85 thousand tons of copper.
All these achievements will be listed in the production report for the quarter. They can also be seen in the interim management report. The latter will be given on October 26 this year. Increased production at Aktogay factory is the second major growth project.
In order to yield the desired results were introduced the modernization plan. Changes have been made to the equipment. It has also set certain financial goals. They also managed to achieve. The KAZ Minerals, which includes factory, doesn't want to stop. With so much potential she is ready to continue to achieve high performance. She waits for reaching the calculated power is also in this year Bozshakol. By the end of 2017 it is planned to surpass all previous years.