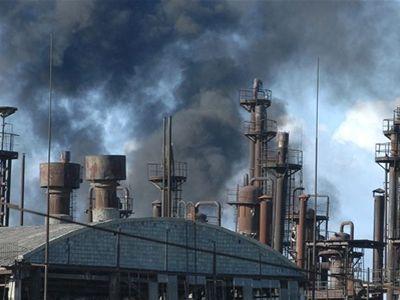 Rodrigo Duterte, the current President of the Philippines, spoke in favor of the ban on the open development of natural resources. The main reason for this decision is the harm to the environment as a result of this activity. The head of state, however, temporarily postponed the ban in effect. This will allow companies specialized in the extraction of ore, to develop new methods of manufacture.
This decision was initiated by a Philippine ex-Minister of Gina Lopez. Her duties included monitoring of environment and mining. The ban was introduced to prevent pollution of water resources. Also, this environmental policy has allowed to maintain land designated for agriculture. The current Minister supported the decision. However, said he was willing to reconsider the position of the currently operating mines.
To date, the Philippines is the largest exporter of Nickel ore. Raw materials are supplied to China for smelting of iron containing Nickel. The decision on the full ban will start a series of changes in the world Nickel market. For several years the solutions have closed or temporarily stopped work about 26 businesses. Only in the Philippines, there are 41 mining plant.
Specialists in the mining industry have argued about the ineffectiveness of the reformation production. This is due to the inability to start the extraction of ore underground. The reason for this is the low quality of raw materials, and therefore its low cost. Also the ban may forever freeze the project for the extraction of gold and copper. The cost of the program under the name «Tampakan» is estimated at 6 billion dollars. In 2015 because of the prohibition of the project has already lost one of the largest investors.